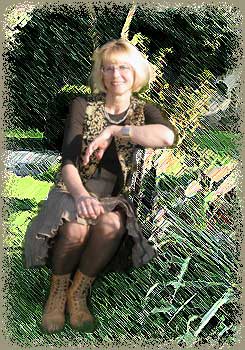 Welcome to my gallery
I have been painting since I can remember. Developing my passion I graduated from the Architecture Faculty of the Technical University of Wroclaw and later from the Faculty of Architecture of Interior Design of Academy of Fine Arts in Wroclaw. I am a member of The Association of Polish Artists and Designers.
I do projects of interior designs, expositions and stage design but I mainly paint. I have presented my work on exhibitions in Poland as well as abroad. Many of my paintings are owned by people all over the world.
My experience in interior design has an impact on my approach to painting. A certain painting can be the most essential element of an interior, make a statement of the character of the place and underline the personality of an owner.
Therefore I welcome suggestions on the theme and the color scheme, however I make the decision about the final artistic outcome.
Welcome to explore my website.